Specialized Stone Cuts Explained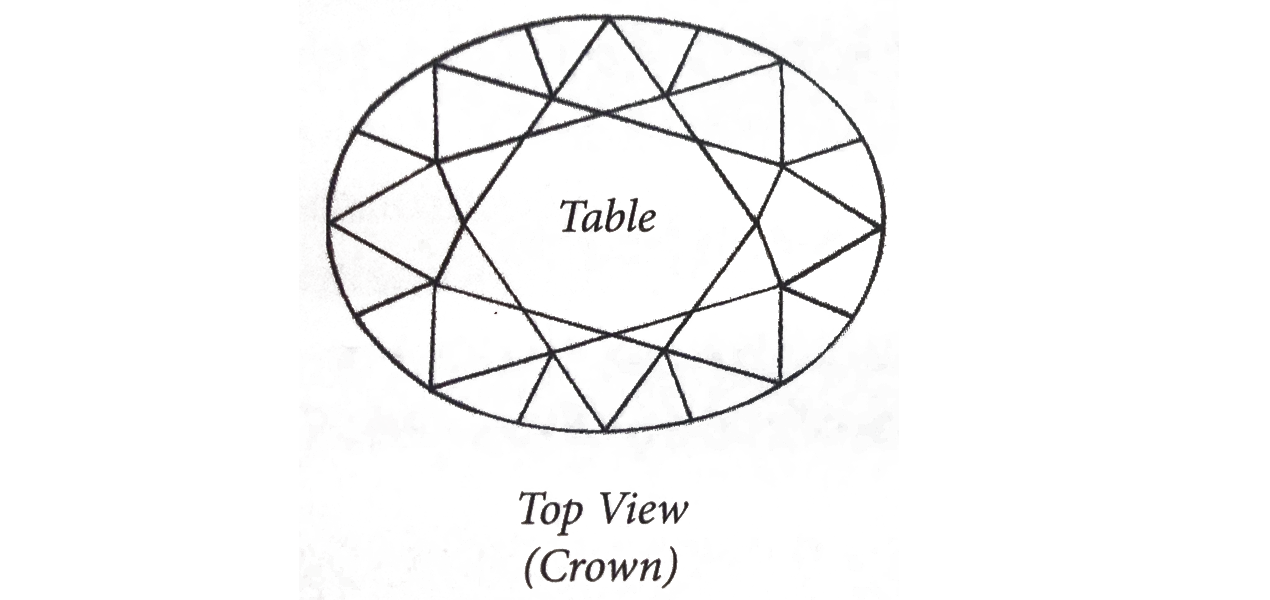 Cabochon is a type of cut in which a gem stone is polished and shaped as opposed to faceted. This allows (on the top) for smooth surface that allows a high amount of luster and brilliance to show through. Derived from the old Norman French word 'caboche', meaning head. The usual shape for cutting cabochons is an ellipse.
The Buff Top is a cut that combines two classic styles. The top is domed with a cabochon cut, while below the girdle, the gem has facets on its pavilion. The mix between a cabochon top cut and faceted bottom, provides the illusion of depth as the eye is drawn into the center. This cut is very popular in gents' jewelry. Some in the gem trade use the term buff cut to describe cabochon cut gems that are shallow in depth.
Special cuts are available upon request. Special cuts relate to timeline and pricing, based on the difficulty of the request. We are able to create and advise for specific requirements or styles. Please click the link below for more examples of stone cuts.
Inlays cover a range of techniques in sculpture and decorative jewelry. This technique is used on multiple materials and is described by inserting pieces of contrasting, often colored materials in a base object to form ornaments or pictures that are normally flush with the surface. Wood and metals are some of the base materials. Inlays can be made from metals, mother-of-pearl, shells, enamel or special cut stones. Felicia Design does not condone the use of ivory or any endangered or illegal animal skin or bone.
Swarovski plays a big part of our inspiration. Their colors, fashion trends and product quality serve as both design inspiration as well as quality products we can advise for customers. Swarovski Zirconia are available in wide rage of colors. Each stone is treated with a friendly coloring process known as TCF ᵀᴹ (Thermal Color Fusion). TCF ᵀᴹ is a specially patented heat treatment which offers supreme color consistency and contains no radiation. It enables an enhancement providing an array of fashionable colors and possibilities for contemporary designs. Some specialized cuts by Swarovski include: Square Princess, Marquise Diamond, Oval Diamond and Baguette Princess.