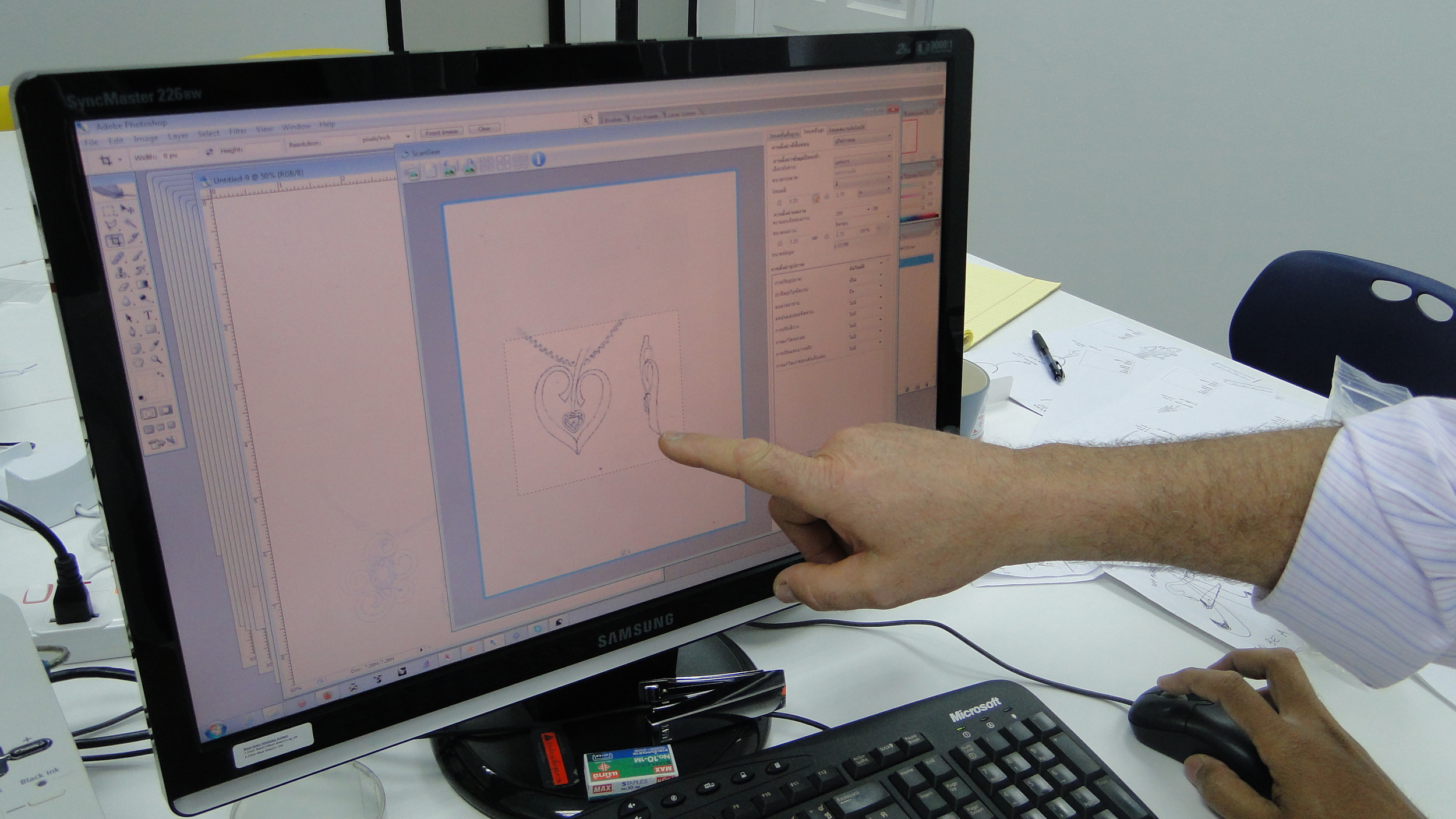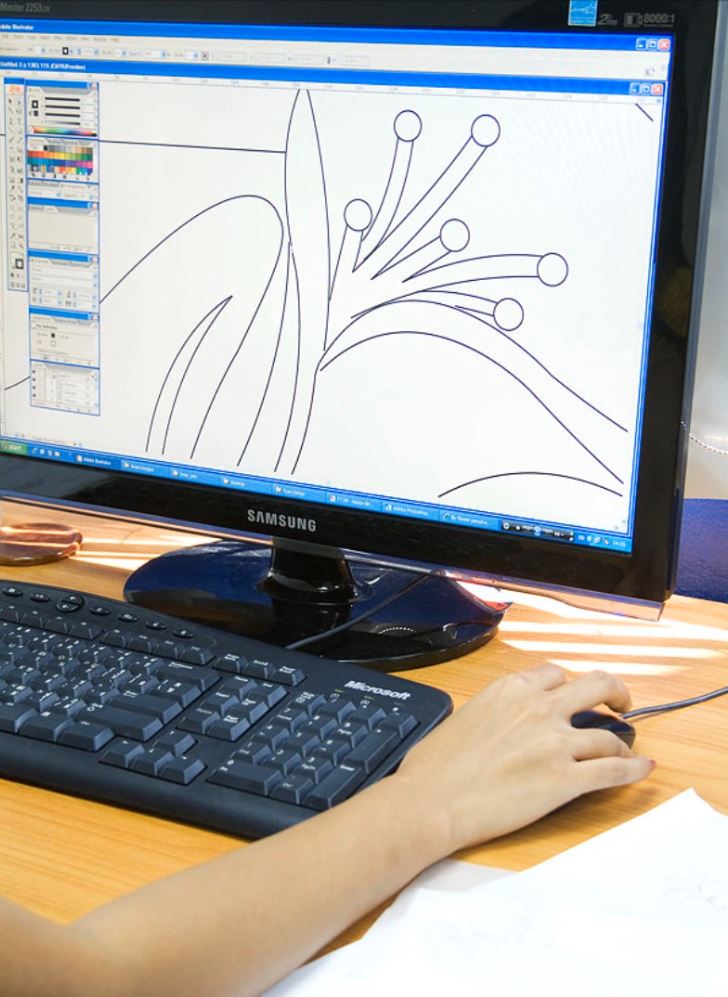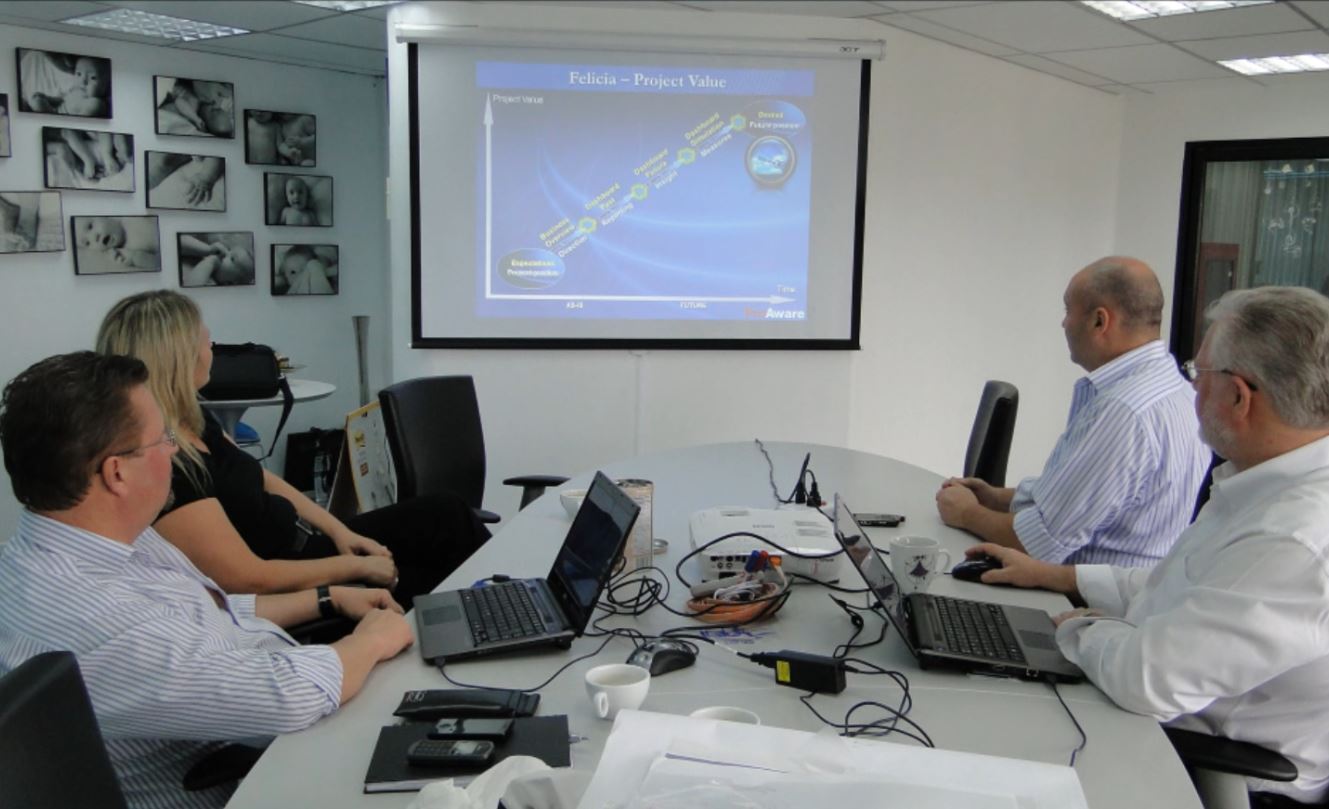 Felicia Design specializes in the manufacturing, treatment and engineering of 925 Sterling Silver. We are also designers and protectors of intellectual property rights. Our production mixes technology, experience and skilled Asian craftsmanship to produce collections of value.
We understand brands and what it takes to develop a brand, through quality products. We also understand that this development must be affordable, but not affect the end product. Our experience and staff skills allow us to create unique affordable products by using materials, surface textures, production techniques, specialized teams or new technologies during the design development process with the client.
Other added design experience allows us to recommend designs, colors or materials which match the client brand, collection theme or be consistent with industry and design trends.
Felicia Design is also experienced in the treatment of Gold, Glass, Plating and Platinum.
Community
Felicia Design also likes to share!
We feel that industry regulations, designs and trends, safety standards and community or social development is progress made by a community through sharing.
Our FaceBook page is dedicated to this service by sharing new ideas in the industry. We promote and keep up to date with interesting ideas, topics on jewelry trade or jewelry production, engineering, advertising ideas or creative inspiration.
We like to share this knowledge to friends and colleagues. We invite all to keep updated and learn with us, by liking and following our Felicia Design FaceBook Page.