Intellectual Property
We produce with the most suitable form of IP protection on masters and design files. This process is done in-house and under strict guidelines. We have policies, methods of communication, processes and contracts where applicable. This value is provided to our customers as added benefits and common practice.


Understanding Designers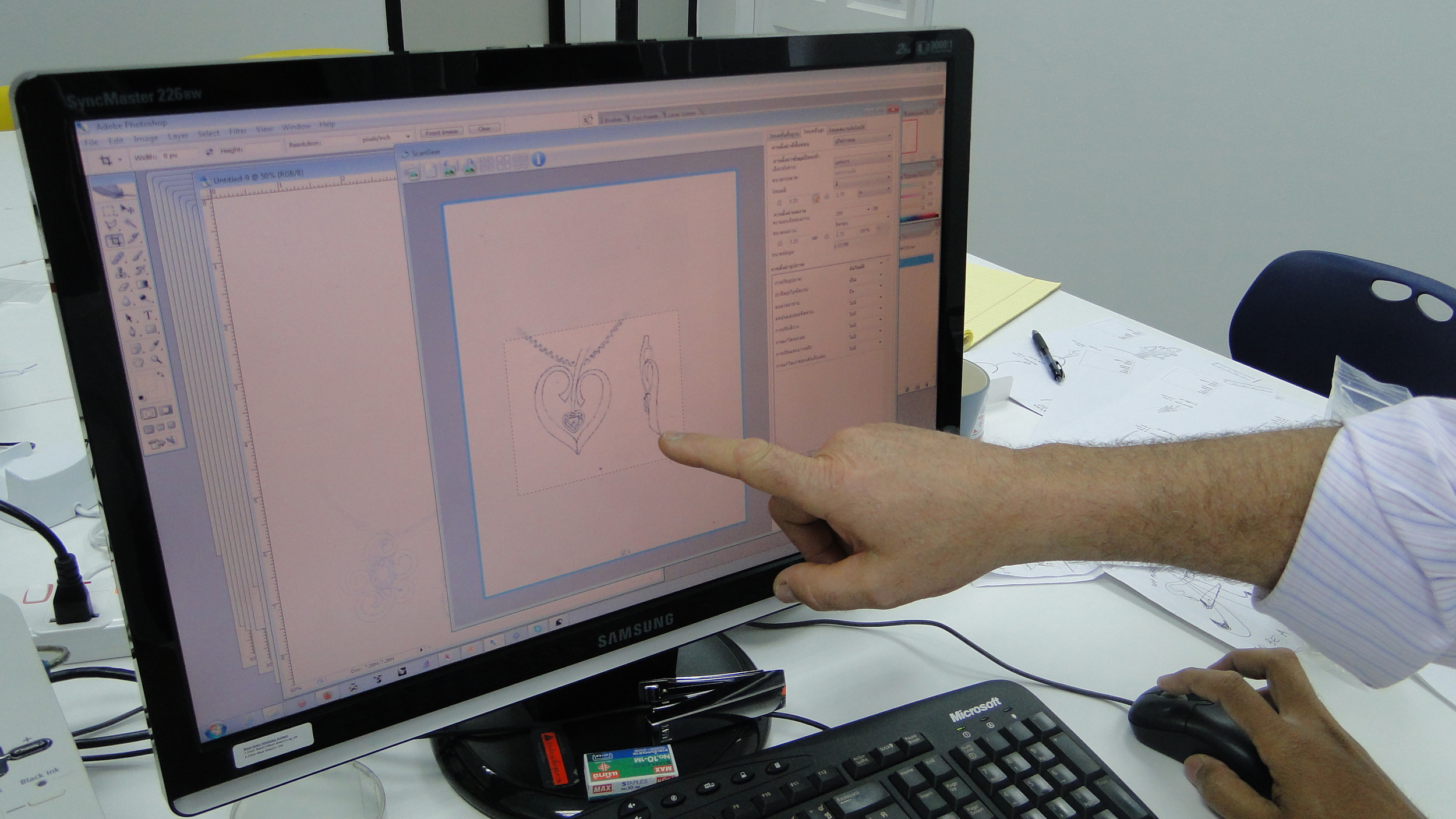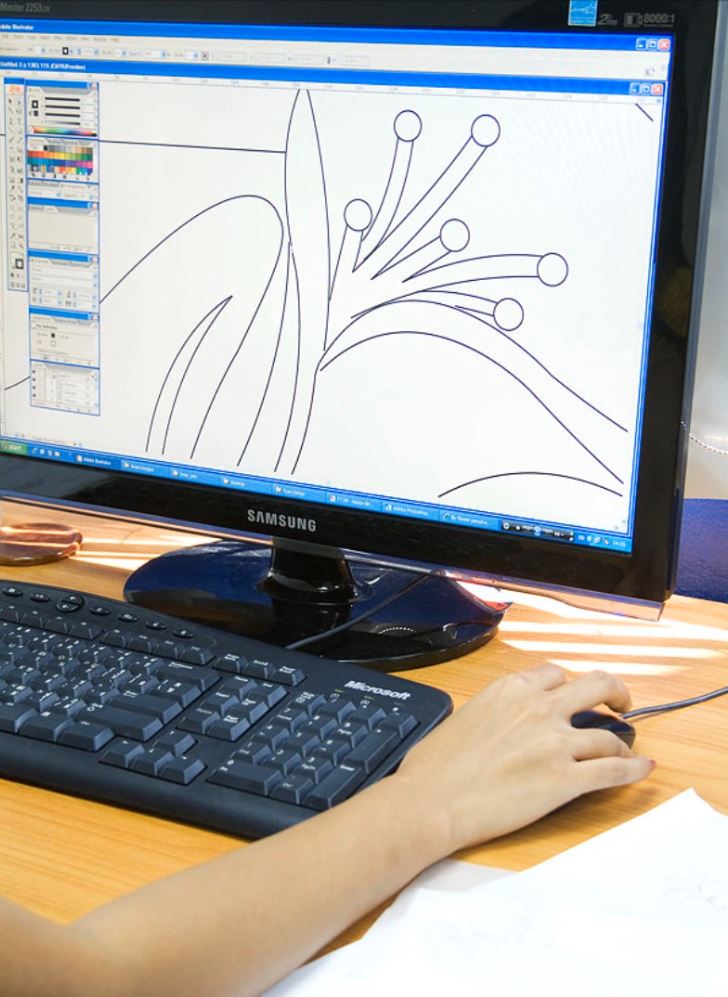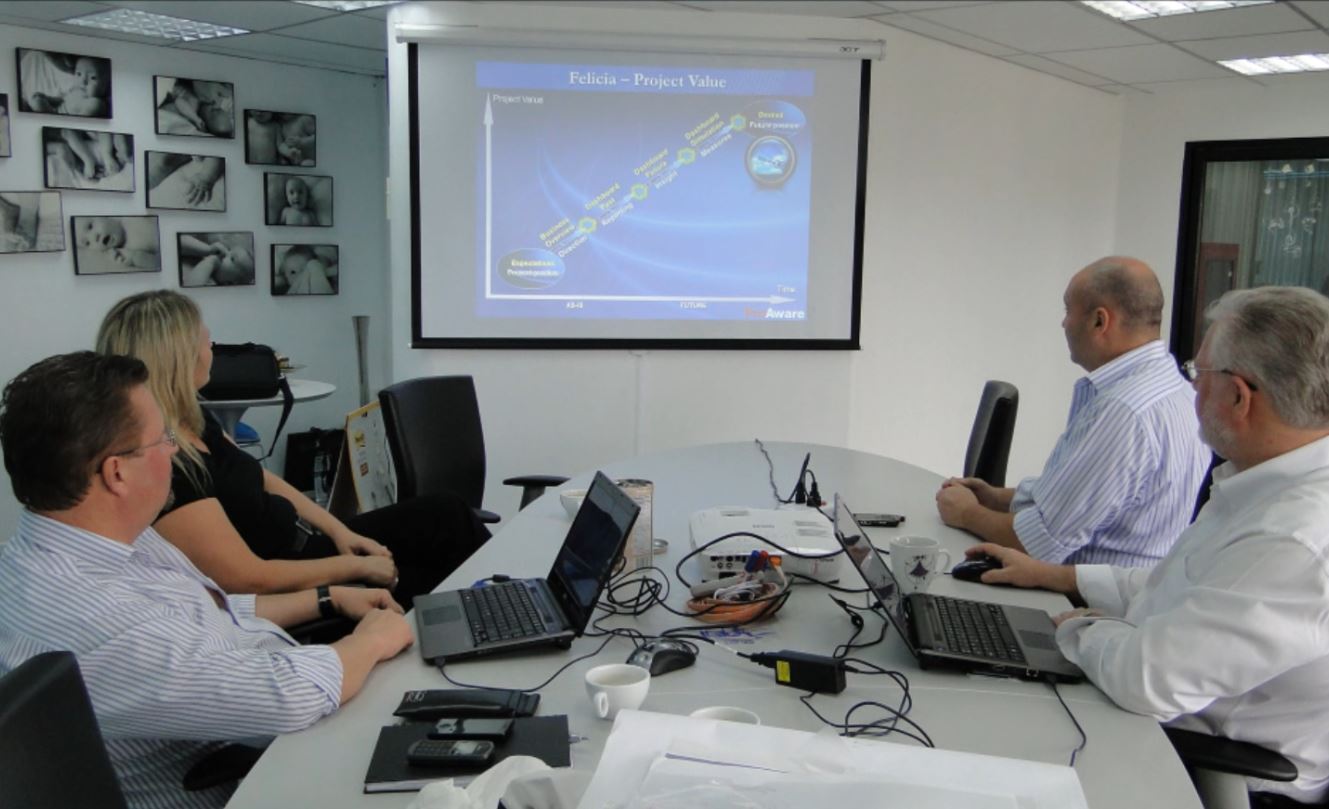 Vibeke's history in jewelry started 25 years ago on the bench, then designing jewelry and supporting brands. This knowledge earned has brought Felicia Design unique perspective as value for customers. Through our European Management, we are able to understand feelings and interpret designs and customise to the best methods of production.


Craftsmen and Team Allocation
Felicia Design operates through team work and communication. Due to the different product types we allocate teams for production to adhere to 4 to 8 weeks delivery time depending on quantities and skill levels required to produce.
Maintaining Standards
European Management secures standards are kept. Safety, technical or industry standards are maintained through world wide seminar attendance, development of procedures and quality control. Our focus is to produce quality products as a reliable manufacturing partner by being consistent through technical standards.